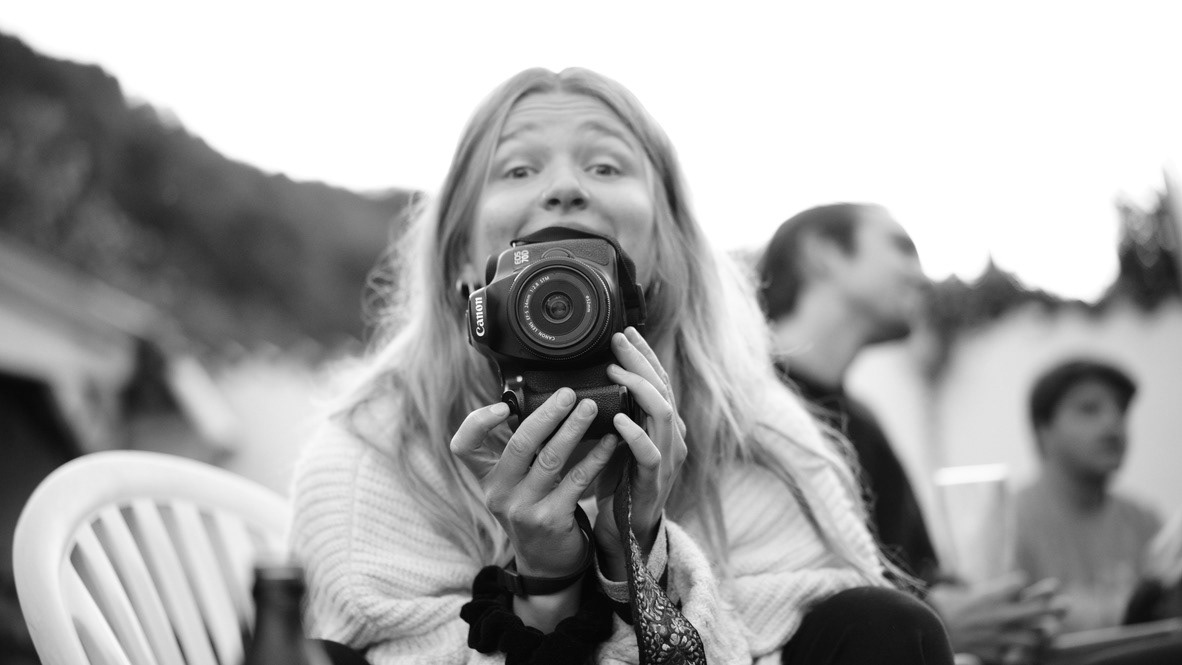 Lea May is a passionate young photographer from Cologne, Germany. Born in '97, she already developed a remarkable interest in photography. She's currently studying in Passau while exploring the world and pursuing her passion for photography.
Inspired by the world's beauty, Lea is craving for refreshing perspectives on the authentic and adventurous. 
She is specialized in people & travel photography. Working with minimal equipment and preferably with natural light.
In September 2016, Lea attended the Ripkedemy as a scholarship holder and had the chance to enhance her photography skills, being tought by Paul Ripke. 
In 2018 she worked among other things for the german NGO Viva con Agua and for Solino Coffee. 
In 2020 she was in Kongo Brazzaville for share.
Alongside her studies, Lea is available for projects and shootings. Whether it's capturing a wedding, accompanying a project trip for an NGO or a simple portrait shoot. Feel free to send a mail if you're interested in working together!