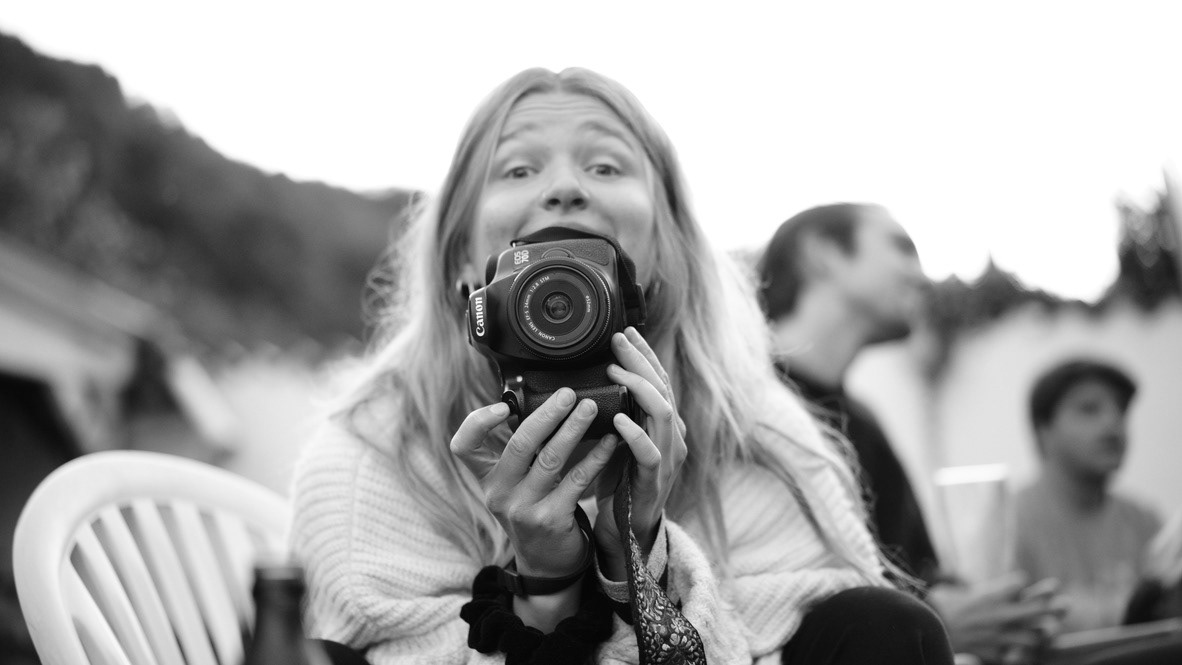 Hey people, 
I'm Lea, a passionate young photographer from Cologne, Germany, born in '97. 
 I'm craving for refreshing perspectives on the authentic and adventurous, having my specialization on people & travel photography. I prefer to work with minimal equipment and preferably with natural light.
In September 2016, I was lucky to attended the Ripkedemy as a scholarship holder and had the chance to enhance my photography skills, being tought by Paul Ripke. In 2018 I worked among other things for the german NGO Viva con Agua and for Solino Coffee. In 2020 I was in Kongo Brazzaville for share. 
Alongside my studies, I'm available for projects and shootings. Whether it's capturing a wedding, accompanying a project trip for an NGO or a simple portrait shoot. Feel free to send a mail if you're interested in working together!